Couples and Relationship Therapy
It could be overwhelming to find yourself in a situation you have little or no knowledge about handling. Conjugal relationships, which come with a lot of issues, is no exception.
If you're going through relationship issues like recurring conflicts, feelings of disconnection, an affair, issues related to sex, or difficulties due to external stressors, you can count on my expert opinion to fix them.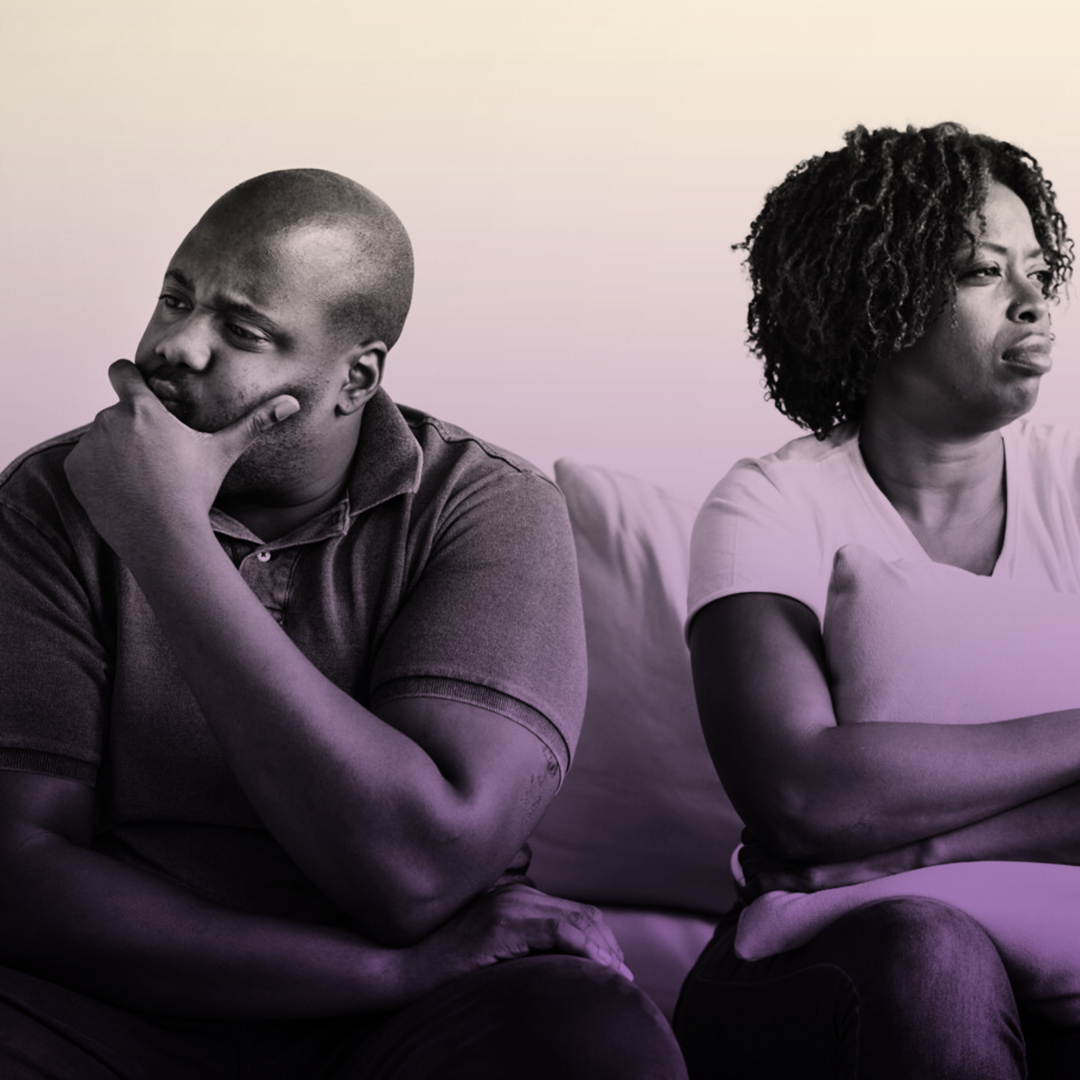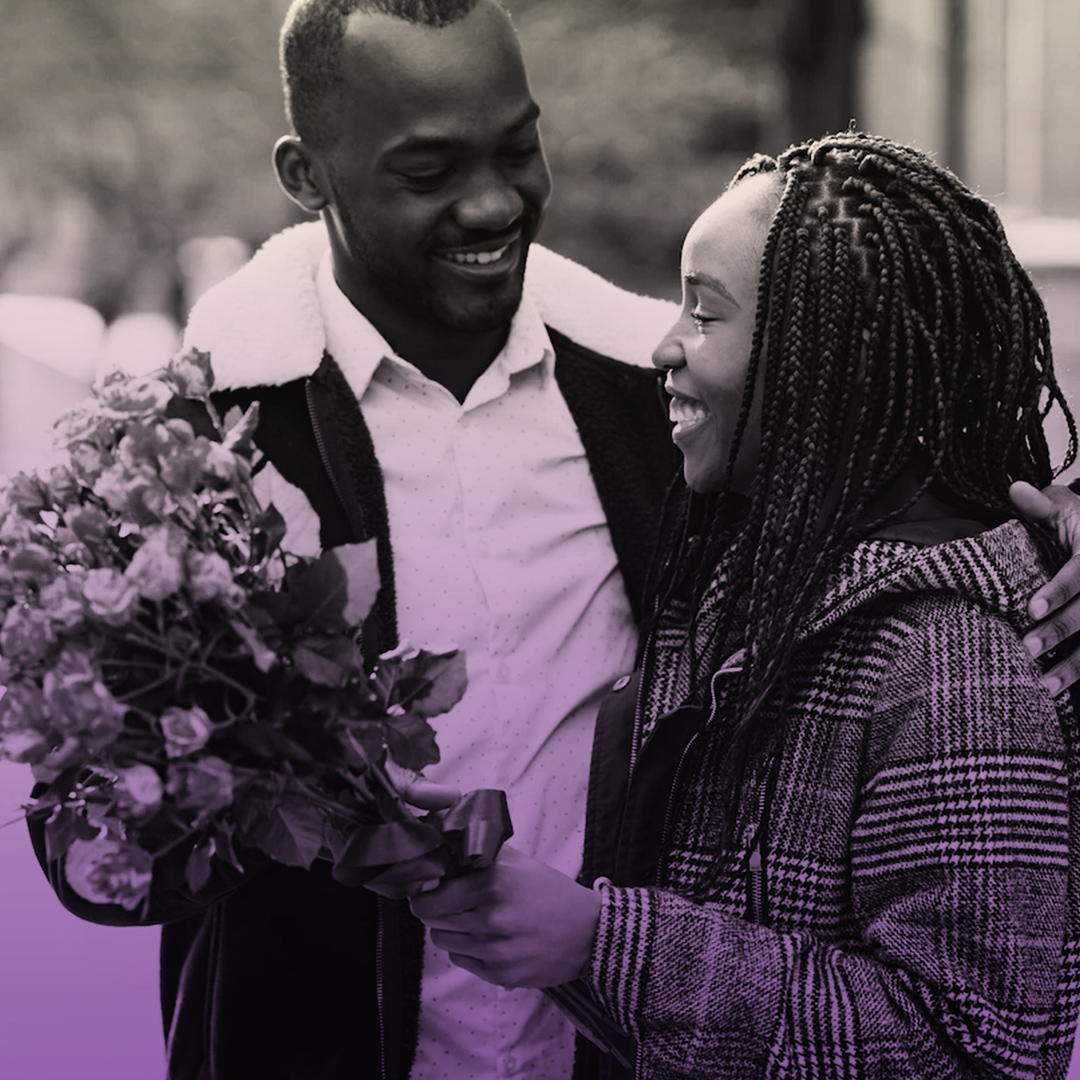 Premarital Counselling
We all are excited to get into courtship but to do so without some useful guidance would invariably lead to failure. It's like running into a juggernaut, expecting to not get crushed.
For intending couples who have little or no knowledge what marriage entails, I help you build a strong foundation for marriage. At the end of the day, you will be able to define your goals about finances, child-bearing, and other factors in between.
Grief Counselling
Grief is, regrettably, an aspect of life common to everyone. You cannot but learn to cope with it when it comes banging at your door. The debilitating effect it brings, if not carefully managed, could lead to a more dangerous condition.
So, if you feel really knocked off your feet or are struggling for a long time, for the loss of a loved one, it could suggest you need some expert advice to carry on.
I help you to move on by providing you with counseling, suggestions, tips, techniques, and exercises you can implement to stand on your feet again.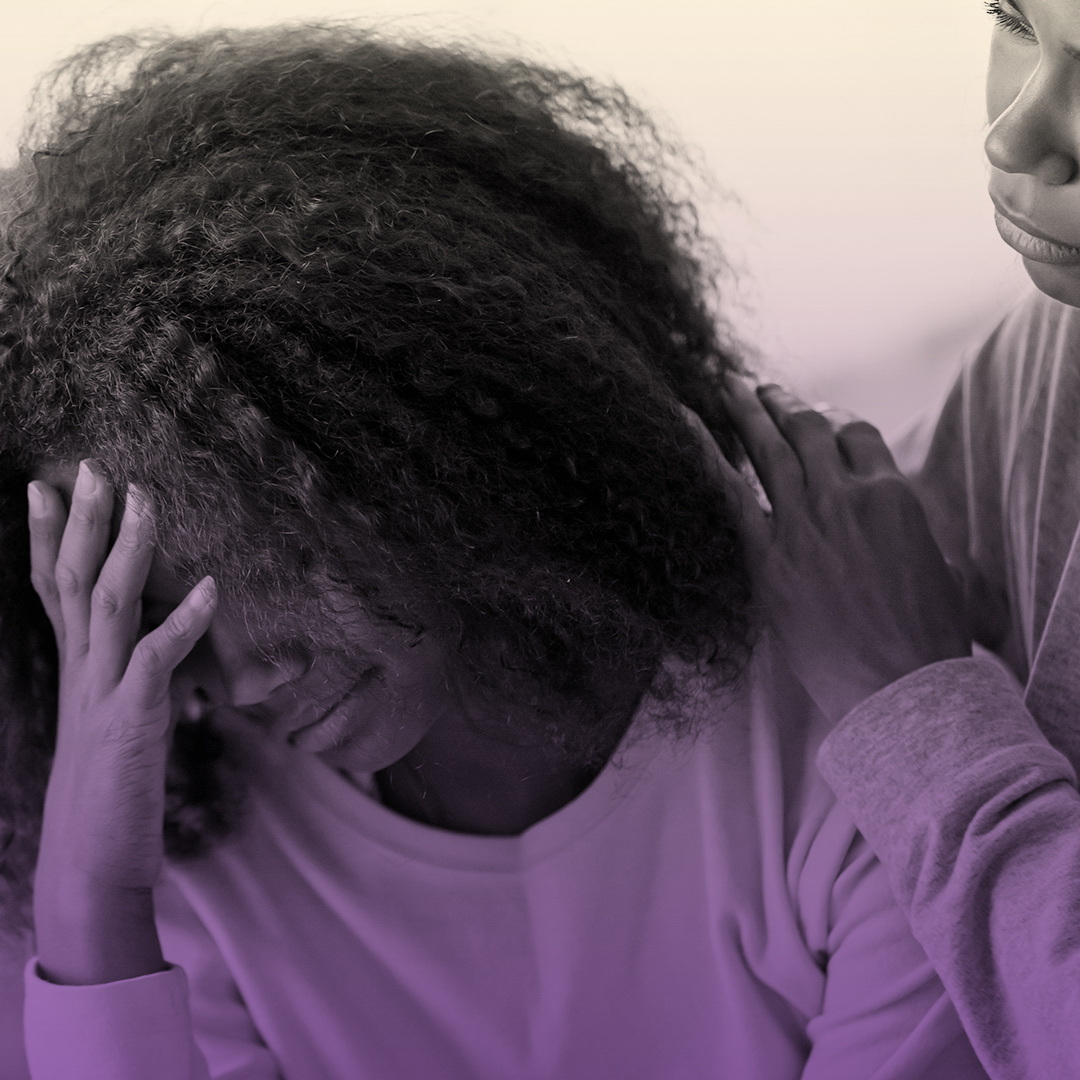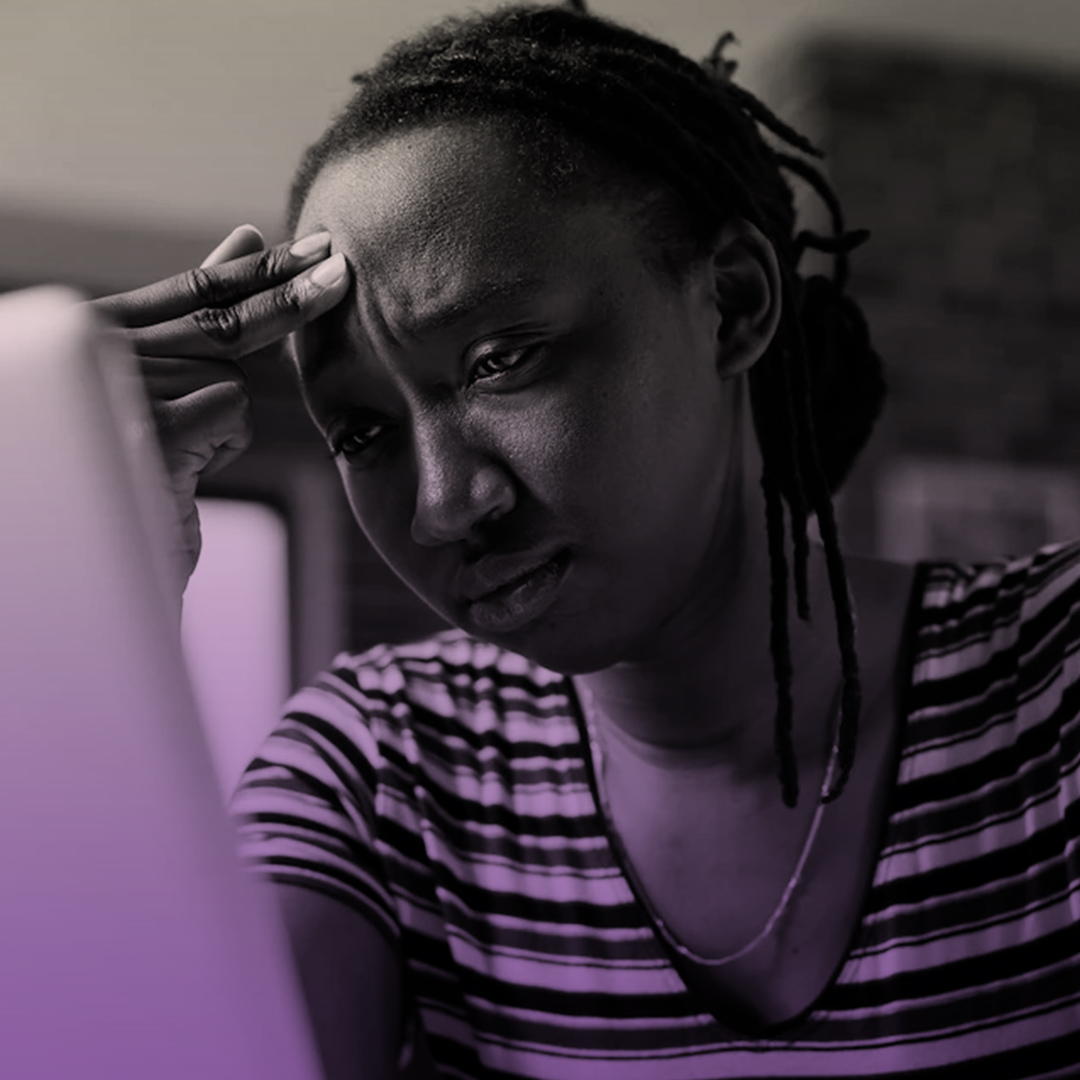 Concierge Therapy
This is a psychotherapy service, a VIP service I tailored to provide you access to individualized, client-centered mental healthcare outside the therapy room, in the comfort of your office or virtually, via video calls, voice calls, emails and messages with extended engagement.
It is an effective treatment for a wide range of mental, emotional and behavioural challenges. It is suited for children, teens, adults and older adults.